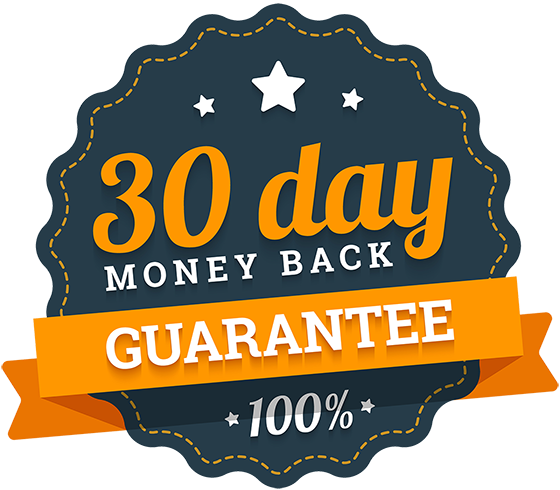 Dry Fire Fit Cards - Only $11
Special one-time offer, only $11!
Learn to move and shoot so you'll avoid being where the bullets are going.
Recover from being knocked to the ground quicker.
Increase accuracy and muzzle safety while running, shuffling, standing up, turning around, kicking, punching,
and MUCH more.
Do not refresh the page or press the back button